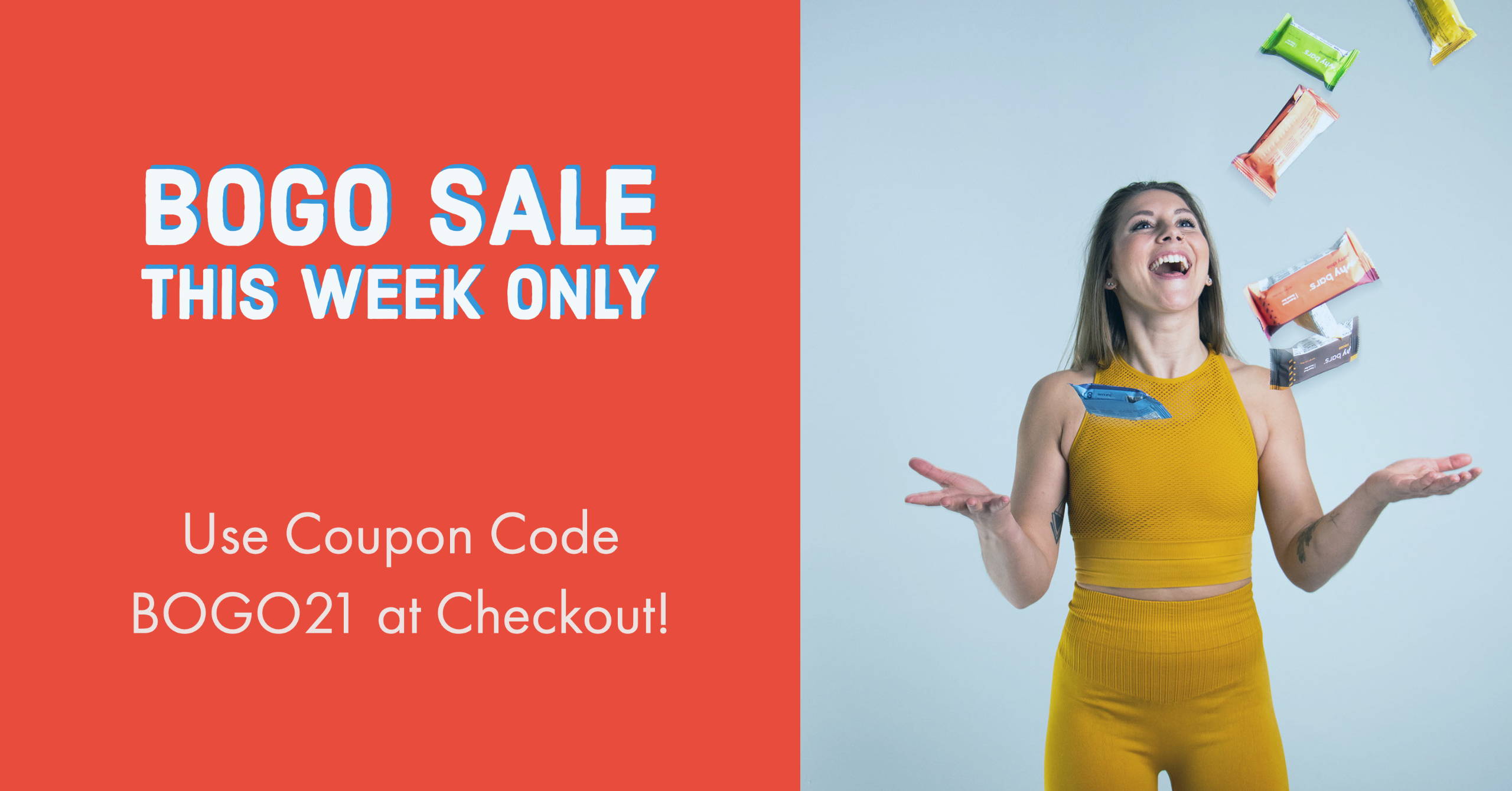 Buy 1 Box, Get 1 Box FREE!
+FREE SHIPPING!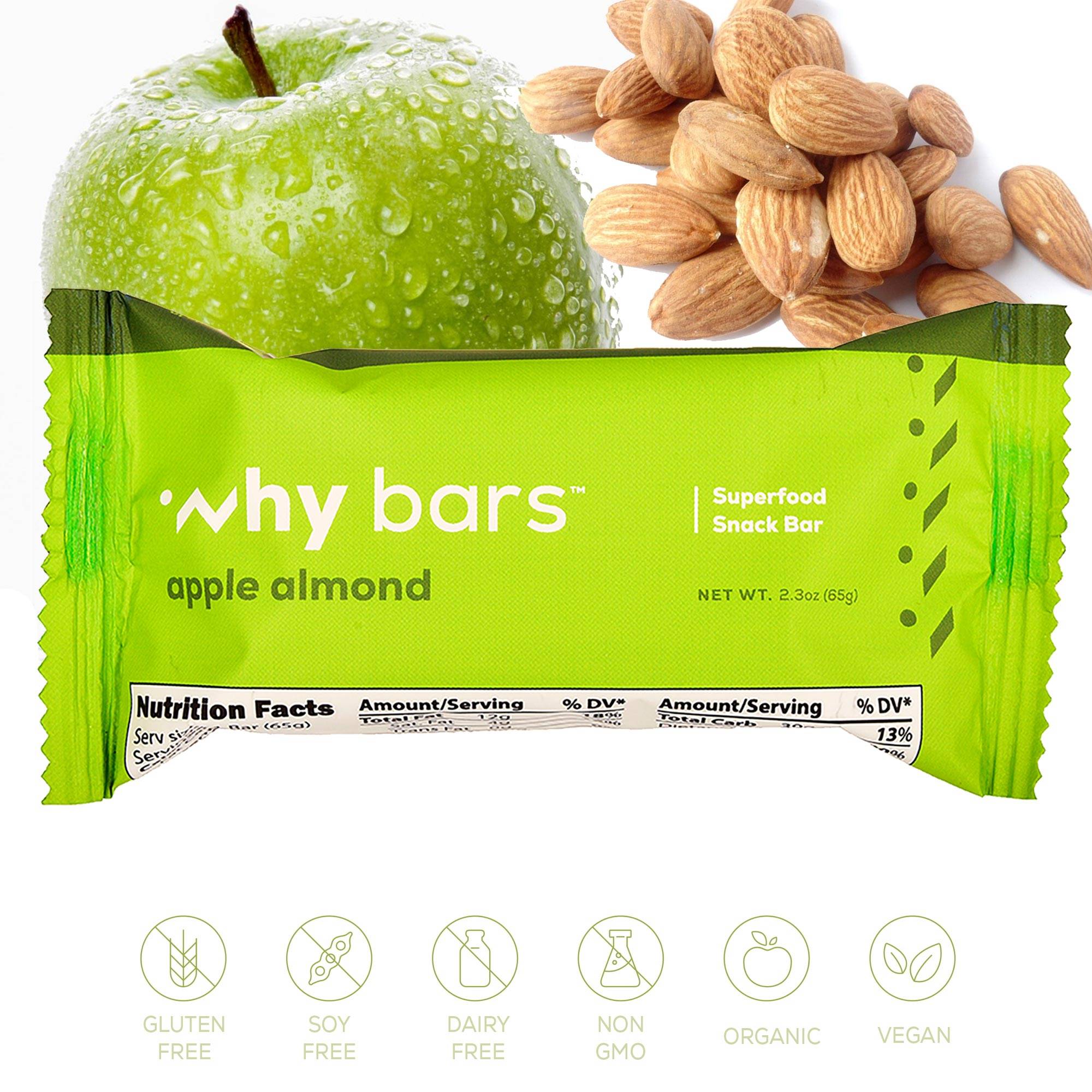 *When you Buy 1 Box, You Can Choose 1 Box FREE with Coupon Code BOGO21 at checkout!
Clean energy delivered to you fast and uncomplicated. This small bar has one big job, helping you excel. Why wait to feel good, when you can feel your best right now, that's WHY!
Buy One, Get One FREE with Coupon Code BOGO21 at checkout!
FREE SHIPPING ON ALL ORDERS!

I eat these every morning and it gives me plenty of energy. They are very tasty and I will be a returning customer in the future!
-Athen G.

Love to have a healthy snack which is a little different then the rest!
-Kim S.

I like the taste, how it feels and stops the hunger pains. Great source of all the nutrition that I need.
-Freddie D.
DELICIOUS. Real superfood ingredients including organic chia combine in a healthy, gluten free protein bars that actually tastes great.
SIMPLE INGREDIENTS. Simple, natural ingredients with short ingredient lists and names you can pronounce. Snack bars are gluten free bars that your stomach will agree with.
EASY. Great for active families, college students, athletes, and kids. Throw into a bag or purse for enjoying after a hike, gym, run, workout, or sport practice.

Check the ingredients and nutrition facts!
Choose Your Favorite Flavor!